Our Services
First Boca Associates, Inc.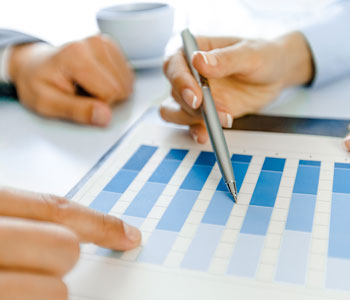 Strategic Investors, Private Equity Funds, Specialty and Mezzanine Financing, and more
FBA maintains relationships with well funded buyers and investors interested in the strategic investment of funds for the purchase, merger, recapitalization or sale of mid-market, US based companies that have achieved sales over $10 million or an EBITDA over $2 million.
On an exception basis, FBA has buyers who will consider distressed companies with no earnings but with substantial assets, revenues or a strong chance of future success, once the funding they need is provided.
Most buyers seek a controlling interest, but we do have investors who will accept a minority interest, if management is strong and growth prospects are good.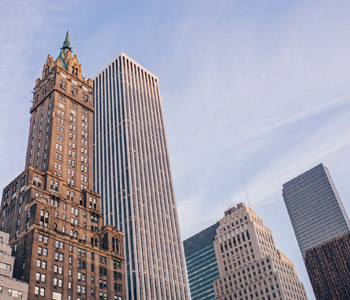 Real Estate
FBA represents clients seeking the acquisition or divestiture of commercial or luxury residential real estate.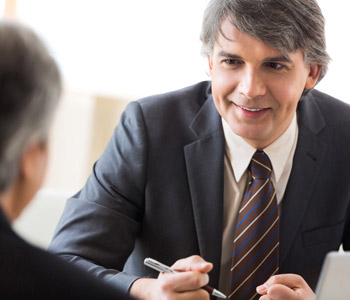 Consulting and Advisory Services
FBA provides consulting or advisory services at the board and/or CEO level. Experienced analysis and innovative strategies can often resolve complex, non-ordinary-course-of-business matters for clients.